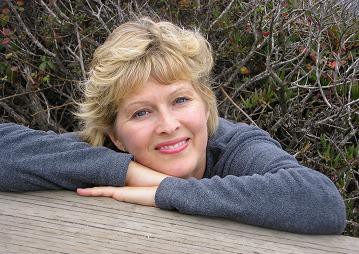 Cynthia Schell, CMT, BCTMB
In practice for twenty years, I see people with a wide range of goals and concerns, from general health maintenance, to stress relief, to alleviation of chronic pain.
Dedicated to life-long learning, I continue my training with professional workshops and classes. I also volunteer my expertise to massage therapists in Uganda, Africa by teaching proper body mechanics and Swedish massage techniques.